Five Marys Farm Club is currently closed for registration.
Please stay tuned for us to open memberships to the public again.
If you would like to receive updates please sign up for our newsletter on our website fivemarysfarm.com.
You can shop our meat "by-the-cut" at fivemarysmeats.com
Thank you for your support and for being a friend to Five Marys! 
Current members can log in HERE to manage your account.
FIVE MARYS FARMS - FARM CLUB

OUR FAMILY'S BEEF, PORK & LAMB SHIPPED MONTHLY DIRECTLY 

FROM OUR RANCH TO YOUR DOORSTEP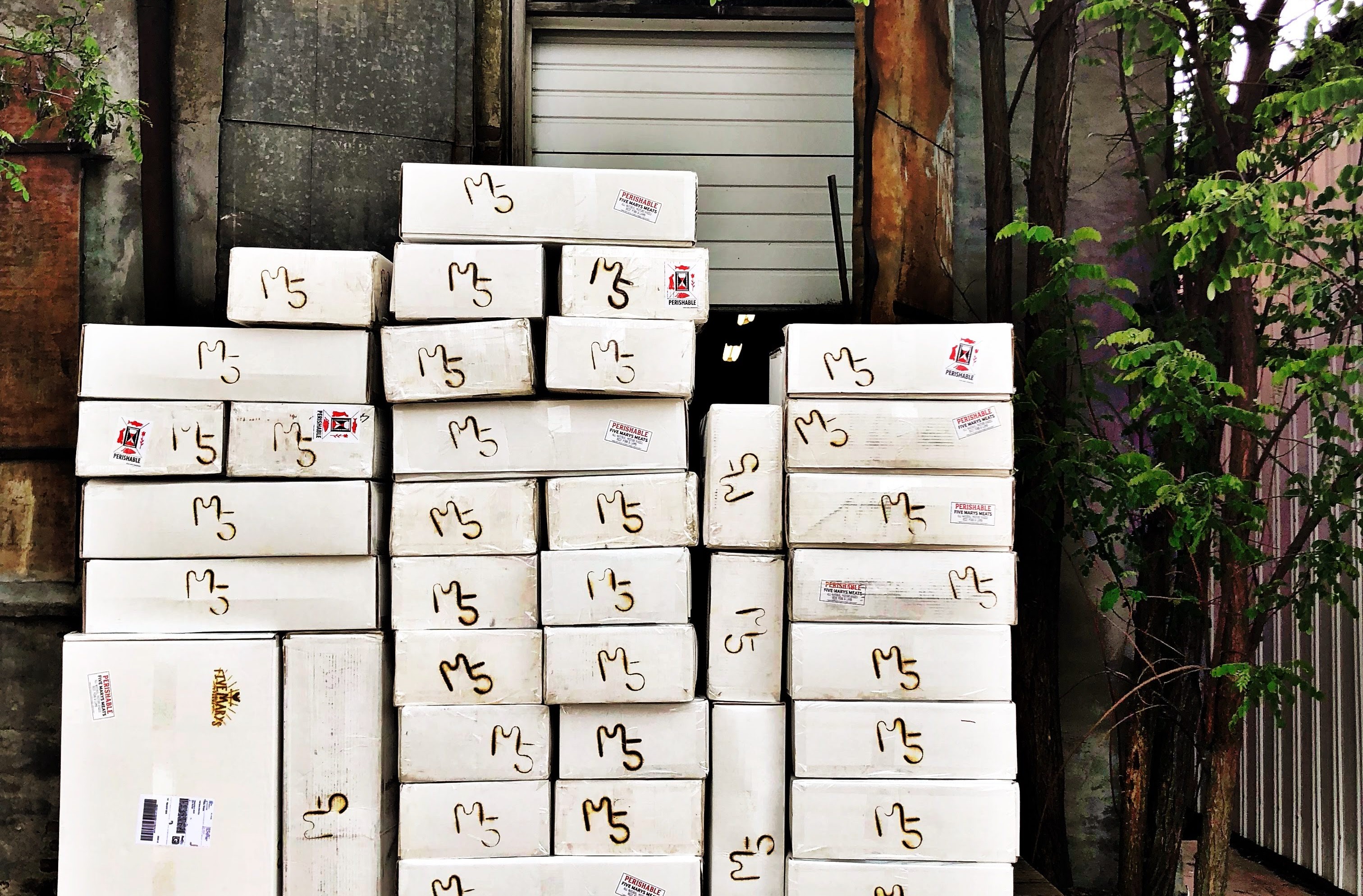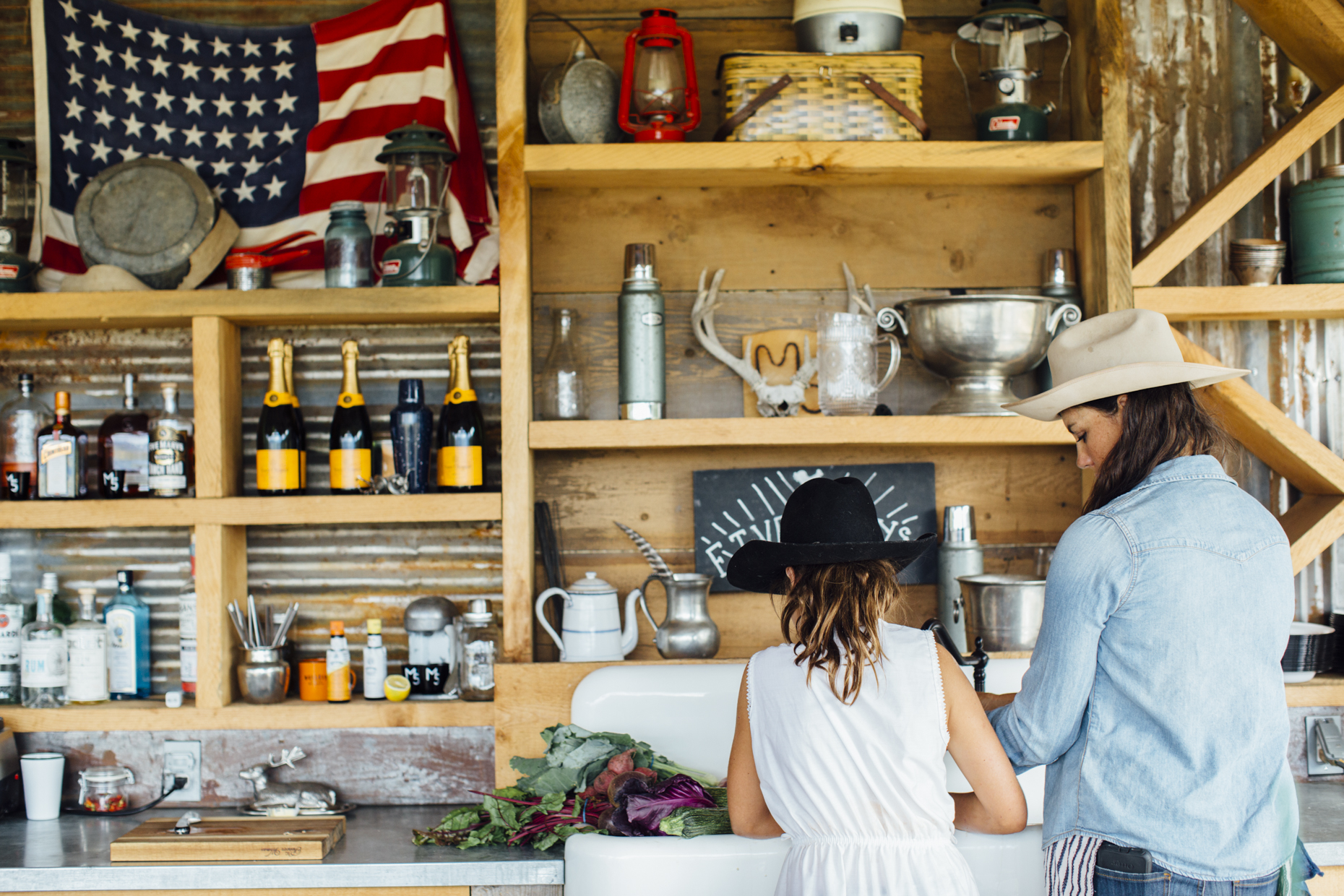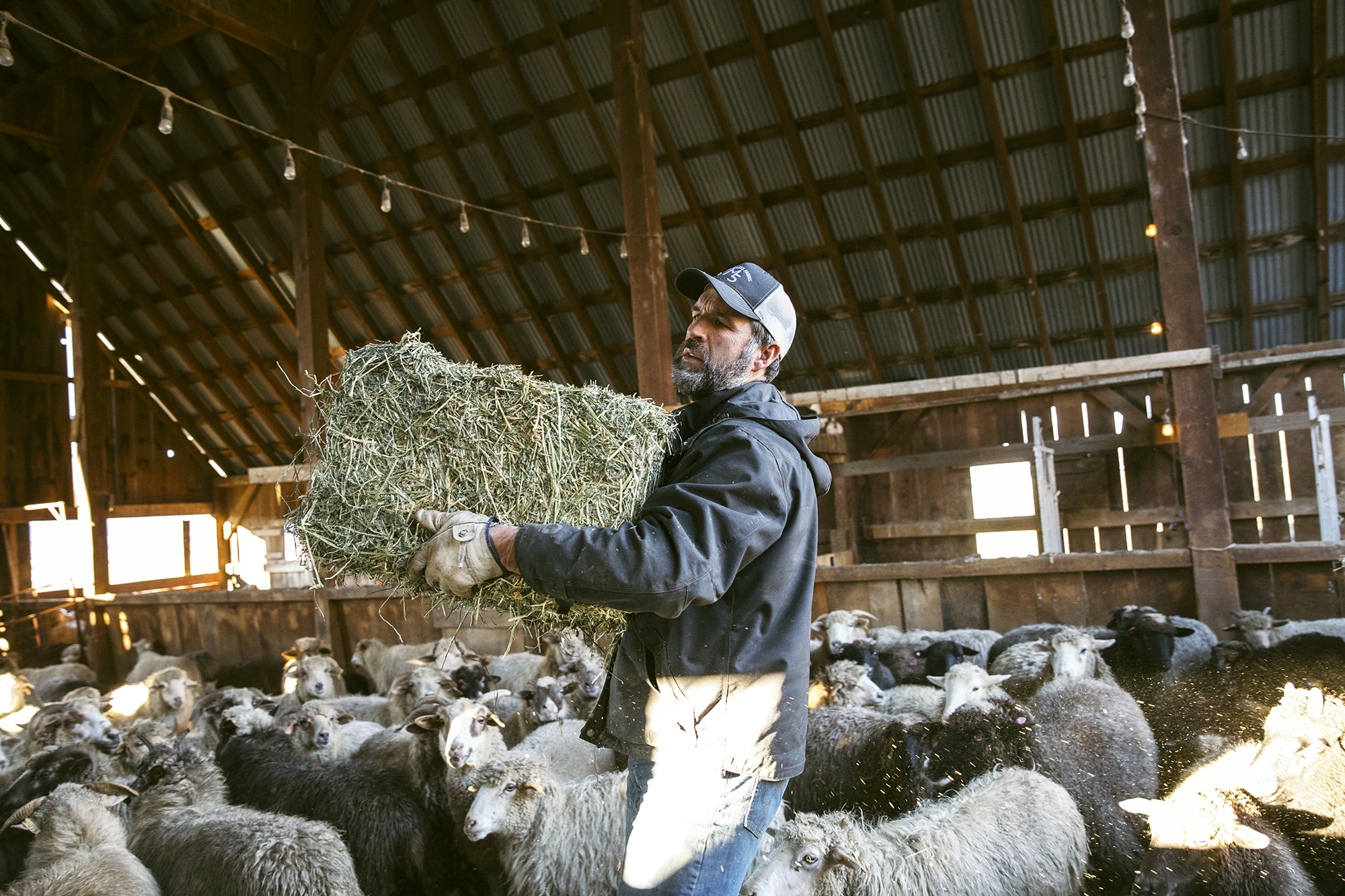 FIVE MARYS FARM CLUB
Five Marys meats shipped directly to your doorstep every month or quarter! 
A custom box shipped directly to your doorstep whenever you'd like - and you can change your size, preferences or frequency as often as you'd like!
Select either our Premium Farm Club or Family-friendly Staples Selections. 
Then choose your box size, meat preferences, any add-on extras -
 and we will ship your box directly to you on the first Monday or Tuesday of each month, hassle free. Don't want a box monthly or aren't ready for a new box? You can change the frequency, upgrade, pause or cancel anytime you'd like.
You tell us about you! The size of your family, how you like to cook, your favorite meals and we customize and fill your box just for you.  Or if you just want to stock up monthly on Ground Beef without thinking about it - we have our Ground Beef Only box. 
NO COMMITMENTS! - free to pause, skip, hold or cancel at any time :) 
But as a courtesy, we prefer you commit to at least 4 shipments over 1 year.
Want to shop by the cut or place an order for one of our weekly special boxes? 
You can head over to shopfivemarys.com to place an order by the cut to ship anytime. Farm Club boxes ship only once a month during the first full week of the month.
By ordering this monthly box you will be automatically charged for a new box each month. Boxes are billed the last week of the month and ship the first Monday & Tuesday of each month, unless that week has a mid-week holiday (ie 4th of July) You can always pause, skip or cancel by logging into your account here and changing your preferences, box size, requests - or to put a hold or cancellation on your membership. You can also update payment settings at any time - because of the recurring nature of the membership - PayPal or Apple/Google Pay can not be used - membership requires a credit card.

NEW ORDERS : Please note Farm Club Boxes do not ship until the first week of the month.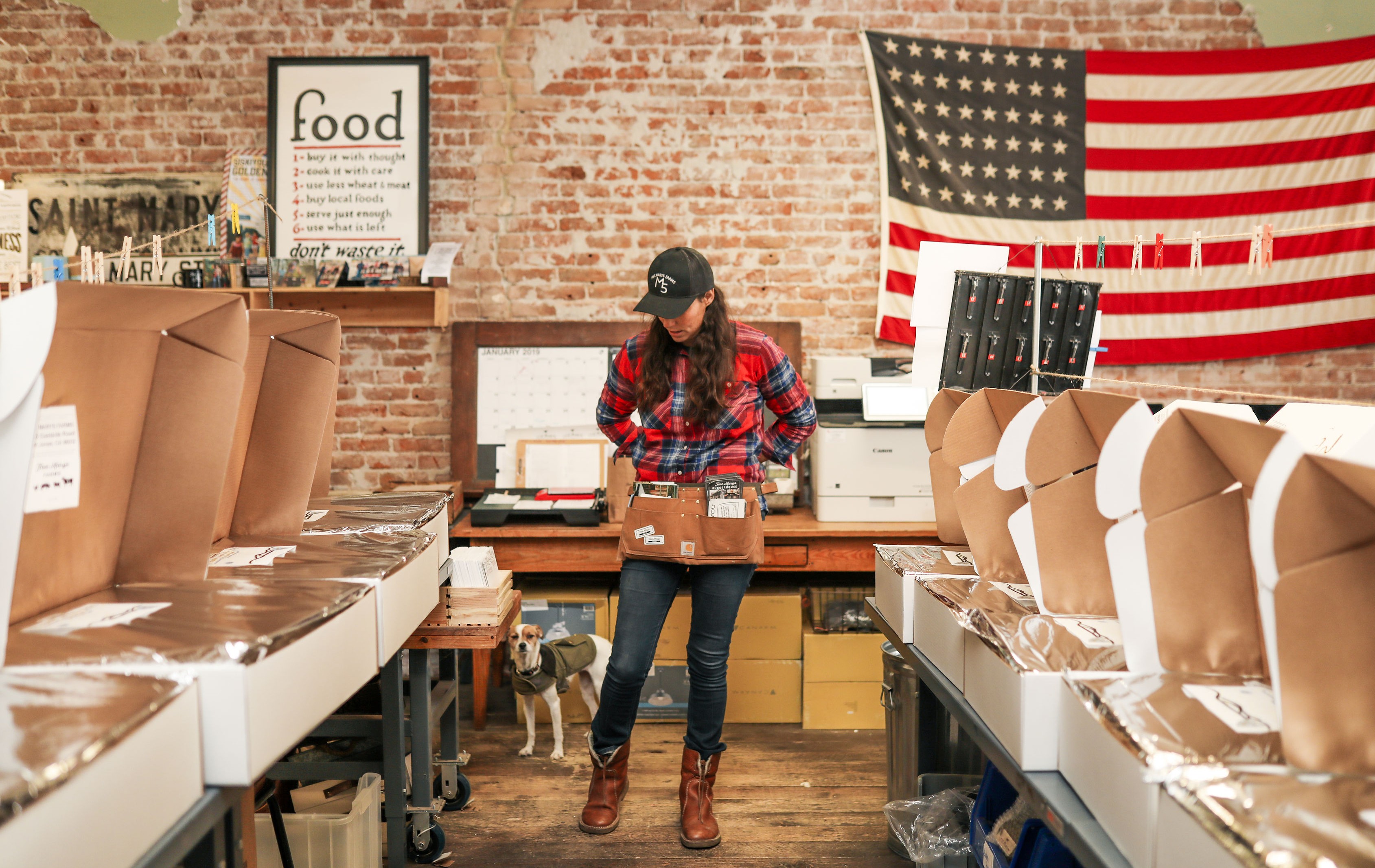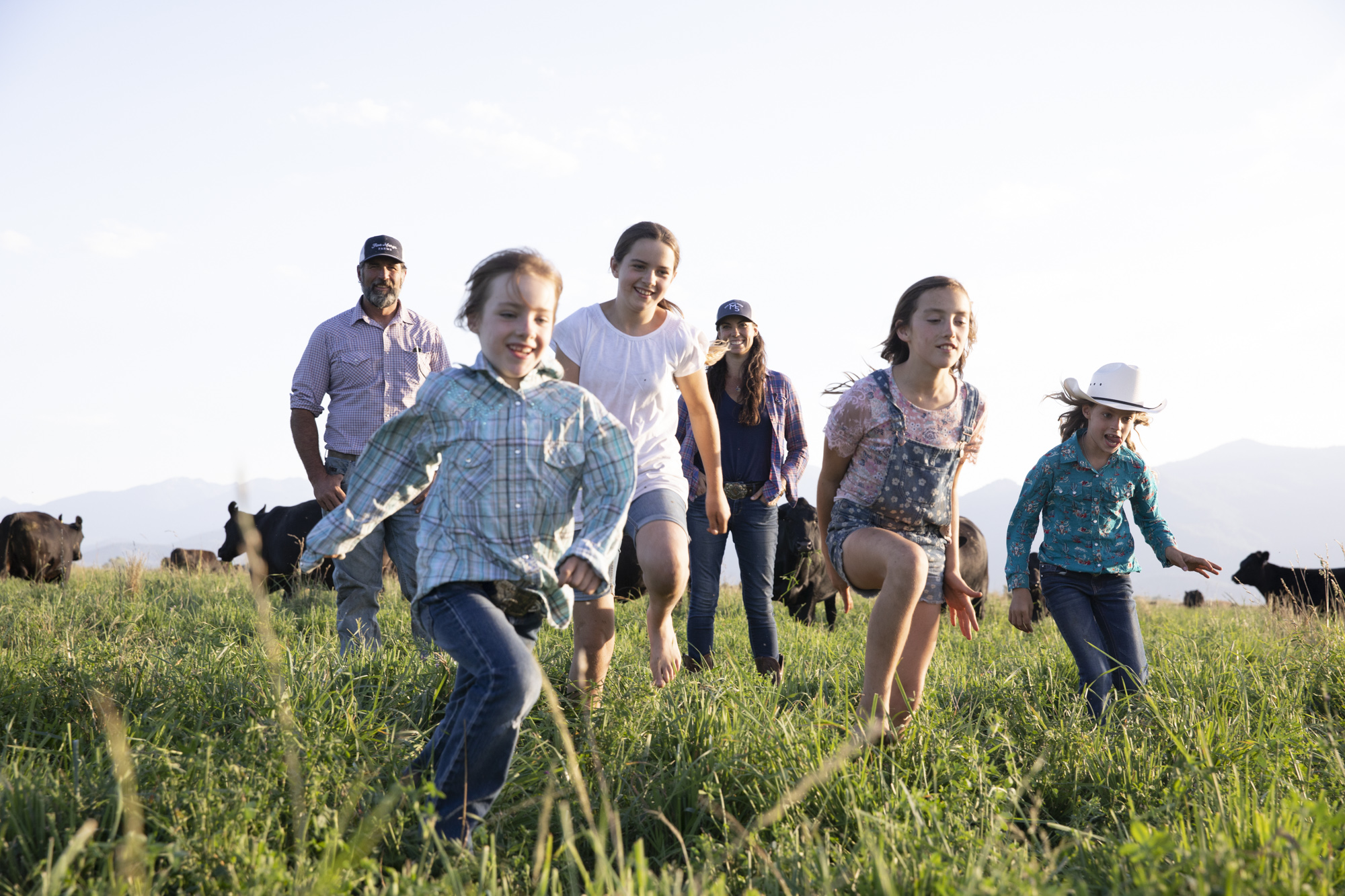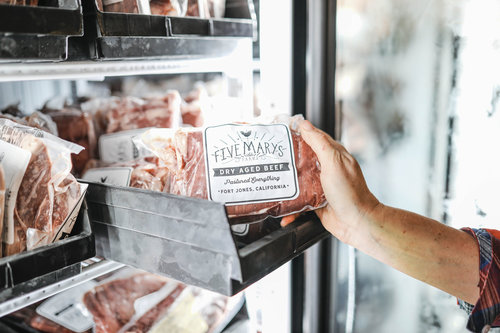 SHOP OUR MEAT


OuR BEEF, PORK & LAMB spend their whole lives on our green pastures and hills rich in minerals and with plenty of sunshine and fresh Northern California mountain air. 




You can experience the difference in the taste OF FIVE MARYS MEAT.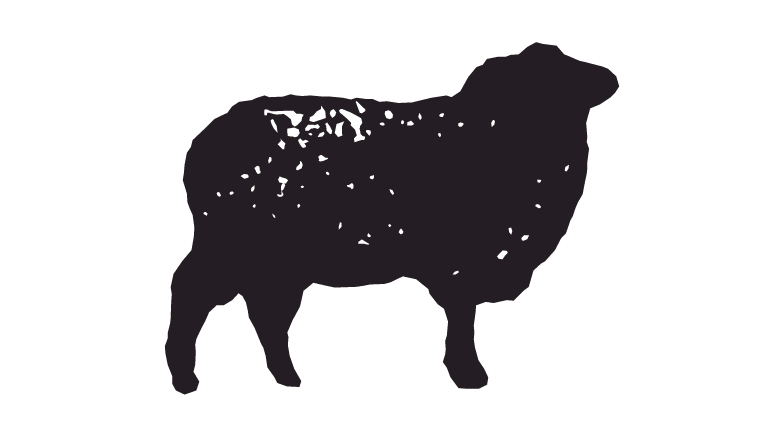 NAVAJO CHURRRO HERITAGE LAMB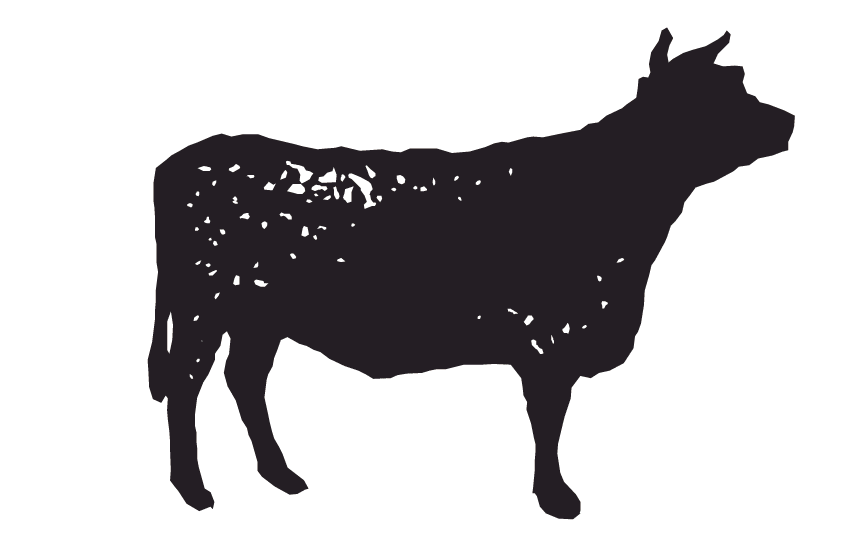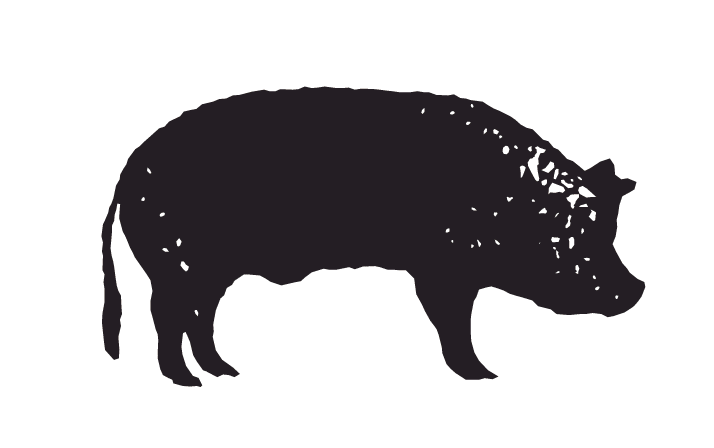 We are the Heffernan family and we are Five Marys Farms. Brian and Mary are both from California agricultural families with deep farming roots and believe in doing things the old fashioned way and working hard together as a family to produce a premium product or service every time. There are no shortcuts in ranching and we go the extra lengths to make sure we are raising animals ethically and humanely, harvesting with care and attention and finishing for a superior quality in every cut.
Five Marys is named for the five girls in the family, all named Mary. We started our ranching operation with a desire to provide the finest quality meat from paddock to plate. We have worked hard to find a way to ship our meat directly to our customers, and we hope you will taste and appreciate the difference as well!
FIVE REASONS TO CHOOSE 
FIVE MARYS
As a family, we work hard to vigilantly care for our animals everyday. There are no shortcuts.




You can experience the difference in the taste of our beef, pork, and lamb




Our meat is never treated with hormones or antibiotics, we are GMO-free and organically minded.




Our beef is dry-aged for a superior tenderness and flavor.




We strive to bring you the finest meat and the story behind it so you can know and trust where your food comes from.



© Copyright 2020 FIVE MARYS FARMS. All Rights Reserved.